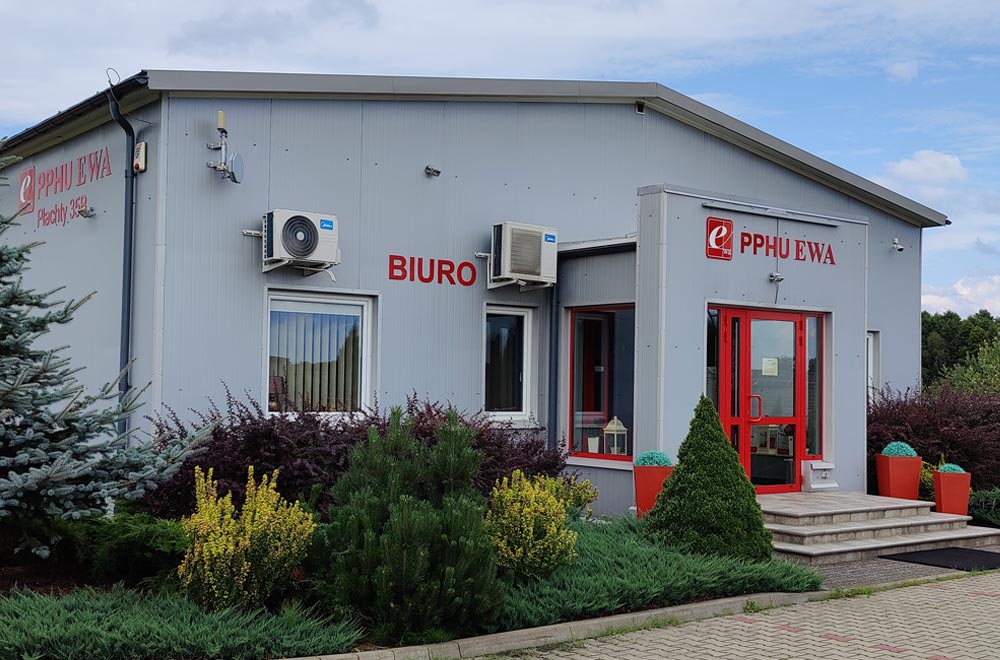 PPHU EWA was established in 1997 on the foundation of experience of our family business dating back to the 1970s.
Thanks to the day-to-day hard work of the entire team and the knowledge and experience gained, we were able to start the processing of a wide range of orders. Coupled with attractive pricing, our high-performance quality has helped satisfy the needs of a wide group of customers in Poland and Europe.
Passion and commitment to building our business image and the pursuit of excellence have allowed for rapid growth through the expansion of our production facilities, improvement of our infrastructure and working conditions, and increasing the safety of conditions in the company and its employees. The next step in the pursuit of our objectives was to guarantee the high quality of the products in our range to our customer base. This prompted us to implement and apply a PN-EN ISO 9001:2015-10 compliant Quality Management System.
Our core business is the manufacture of metal products for multiple industries, including electronics, automotive, power engineering, and furniture fasteners.
Our production facilities feature dozens of processing machinery units, including thirty automatic CNC lathes and multi-axis CNC turning and milling centres with spindle diameters ranging from 2 mm to 65 mm. Other machines include thread rollers, universal and turret lathes, grinders, milling machines, drilling machines, tapping machines, presses, metal saws, and more. The application of automated machine tools in the production process ensures the accuracy and repeatability of serial manufacturing while optimising the production costs with minimum labour input. Our core production focus is custom-order manufacturing per our customers' specifications.
We manufacture using only tried-and-tested materials of the highest quality, sourced from the best Polish and European suppliers with certified proof of quality.
Our production floor features a state-of-the-art central cutting coolant mist extraction system with a central HVAC for the comfort of shop personnel.
Our knowledge, experience and manufacturing capabilities allow us to fulfil widely diverse orders.
We hope you take the time to take a closer look at what we offer.